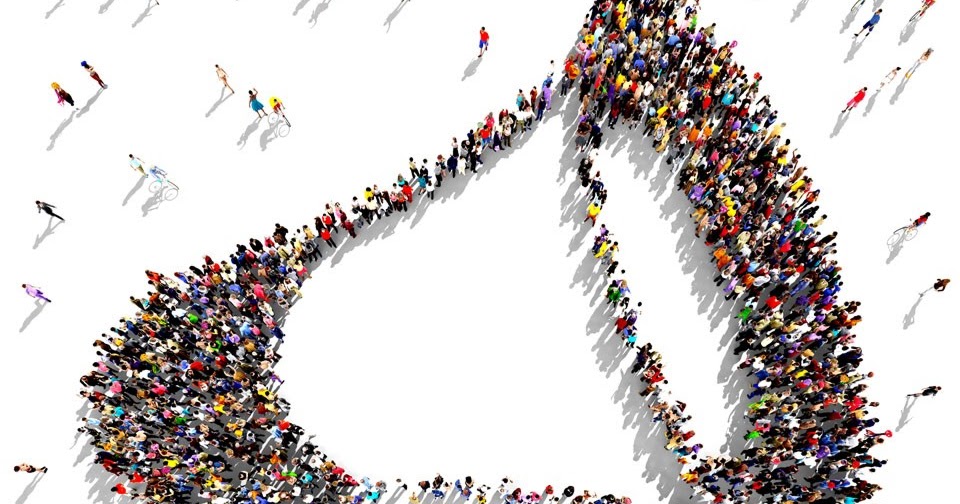 Over the years, the request of my clients delved around the same words;
Engagement, interaction, sharing, feedback, taking the lead, suggestion etc etc.
Expecting an idea, receiving an opinion be it a strategy or a single point of view from their teams.
As much as this projection might seem fair and legitimate; one must consider that giving a voice to a thought needs more than just having an opinion.
For those of you who have practiced multicultural settings know that the "voice" can be kept in mute mode out of a sense of respect to the authority, age,  gender , fear of conflict or being ridiculed or refused, trespassing the ongoing harmony, being seen different , not conform to the group and many more.
All of the above are rooted in deeper grounds and deserves further exploration.
But what if the one who is in the search of this voice is merely interested by it?
Regardless how much the corporate culture praises the "human capital", "the value of individual agency", "the care around the talents" these wishes might simply remain as nice words depicted on posters decorating the office walls.
A voice must find its path to a listening ear, to an open mind, to an attitude highlighting interest to the value it represents, to a consideration.
There is no guarantee that it will be adopted but it should not be aborted.
Executives, directors, managers, department heads, supervisors, team members and other layers present on the organizational chart.
Every one of you should face yourselves and evaluate your reaction in face of this "voice".
Your behavior at the receiver's end impacts its strength, its growth, its progression, its wholeness.
For a more enriching experience, stretching horizons, refraining blind spots and exploring future spheres, allow the voice to be laud and full of confidence. Remember "Good teams become great ones when the team members trust each other to surrender the Me for the We." Phil Jackson.